Oregon Hot Springs Directory
Welcome to SoakOregon.com! Every hot springs in Oregon is listed here, complete with statewide map, individual hot springs maps, map quads and GPS coordinates. Some hot springs listings have descriptions, directions, access information, pictures and video.
Special thanks to Jtree, a Portland and Boise SEO Company for site optimization.
Click on the map below to load the Oregon statewide Google map: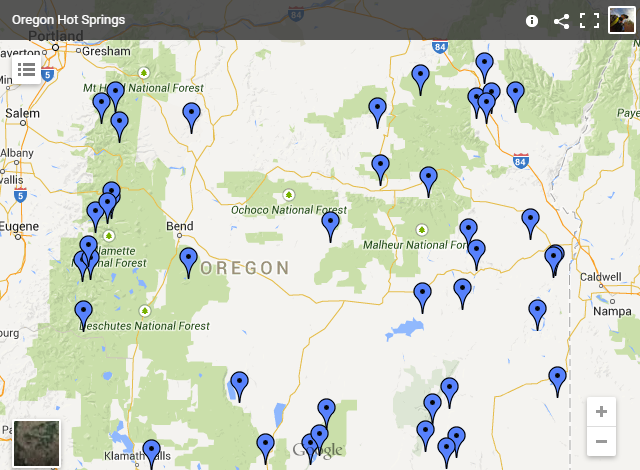 Drive Safe! Check Road Reports – Buy a Guide Book
The Latest Instagram Photos Tagged #OregonHotSprings
Something is wrong. Response takes too long or there is JS error. Press Ctrl+Shift+J or Cmd+Shift+J on a Mac.

Find the World's Most Awesome Hot Springs – Visit FindHotSprings.com